Multipanel is a competent and reliable partner for us. The service internal as well as external is excellent and the agreements and delivery dates are respected. The product quality is on a high level and comparable with the competitive products on the market at any time. The newly added coatings and core choices for A-Lite that have recently been introduced, are a sensible addition to the already large product portfolio.
Customer from Germany
Sign Making and Shop Fitting
Sign Making + Out of Home Media
Due to its outstanding flatness and formability, ALUPANEL composite panel lends itself extremely well to the manufacture of signs.
Direct digital print and vinyl application will both adhere brilliantly to the aluminium composite panel thanks to its extreme smoothness and high-quality PE paint finish.
This also makes it perfect for the more traditional screen printing and hand paintings methods.
With one of the highest gloss levels in the industry, ALUPANEL exudes quality in every aspect. The availability of a wide range of colours and special finishes, as standard, increases the possibilities of corporate colour matching, but it doesn't end there! We can match almost any RAL or Pantone Colour*, to create perfect colour matched composite panels, just contact your local Sales Manager or Distributor for more information.
*MOQ applies to colour matching
Shop Fitting
ALUPANEL is the ideal solution for creating cost-effective, quality finishes for offices, shops and professional retail environments.
The ability to machine, form and cut ALUPANEL provides almost endless solutions and possibilities to the shopfitting market. Our aluminium composite panels can even be cut on-site, without the requirements of heavy machinery - saving time and cost during installation.
Perfect for reception areas and countertops, cubicles and partitioning, wall linings, cladding, feature bulkheads and even kitchen splashbacks (due to its hygiene properties).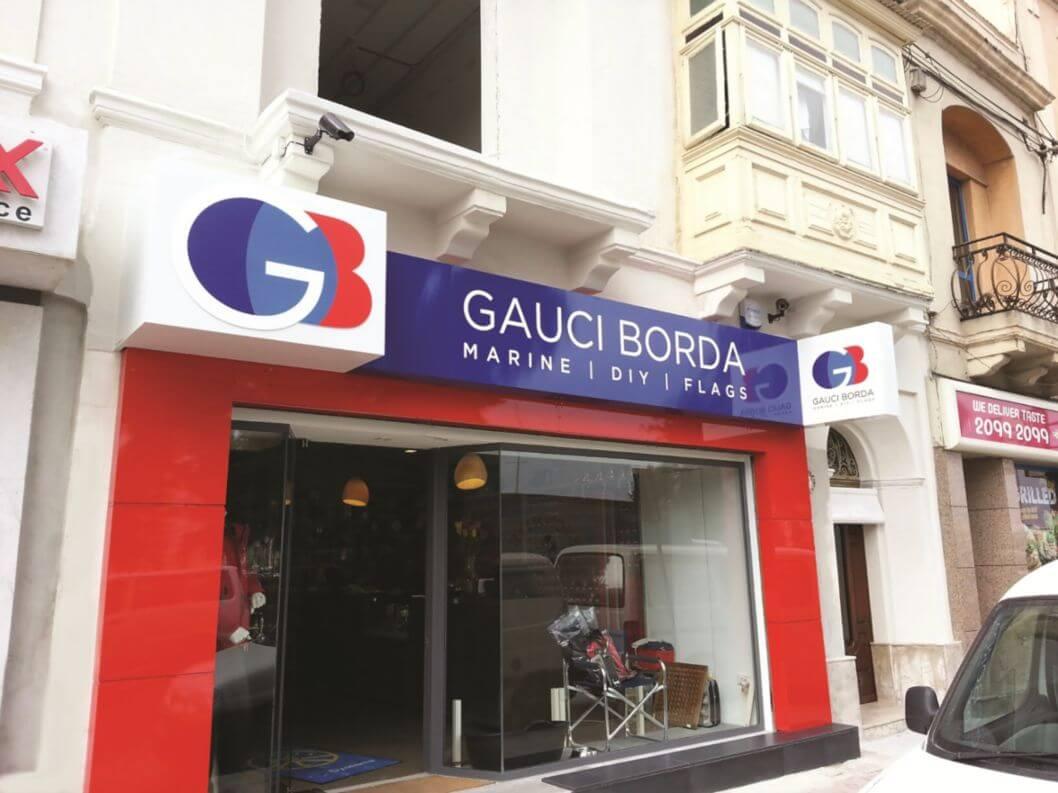 Internal Partitioning and POS
Social Distancing & Internal Partitions
Alupanel's hygienic, easy-to-clean surfaces make it ideal for an enormous range of applications and, in the age of social distancing, the quality and versatility of our aluminium composite panels is being discovered in industries that are far from our more-traditional markets.
An increasing number of manufacturers and fabricators are identifying ALUPANEL® products as invaluable materials for use in their current projects to supply not only screens and partitions but also using its versatility in the fabrication of booths, cubicles and kiosks.
Our aluminium composite panels' versatility and hygienic, easy-to-clean surfaces also make them ideal for fabricating cabinets and casings, cladding surfaces and creating office partitions, creating high quality temporary or permanent partitions, in many colours and finishes.
Point of Sale Displays
The unique qualities and range of finishes means ALUPANEL is an ideal solution for quality POS display manufacture.
The sign manufacturing capability, combined with the lightweight nature of the product and the ease of machining and forming, means that ALUPANEL is an excellent product for this application.
Exhibition and Industrial Applications
Transport and Industrial Applications
ALUPANEL is commonly used in Transport and Industrial applications, from wall linings in trains and buses, to internal and external linings of articulated and commercial vehicles. It is also widely used in flooring.
Exhibition Stand Design
At Exhibition and Trade fairs, it is an even greater challenge to stand out from the crowd of large, innovative exhibition stands.
ALUPANEL gives you the unique opportunity to do just this, with a lightweight aluminium composite panel that will create a solid and hard-wearing structure that can be moved from location to location.
With plenty of colours and finishes available, and the potential to create outstanding 3D structures, ALUPANEL will be sure to get you noticed.
Environmental
At our UK production facility, we have invested £3 million to build an onsite recycling centre that will take waste LDPE and process it into plastic pellets, a raw material used in our production of Aluminium Composite Panels.
The new centre is a major component in the overall aim to achieve zero waste from our operational production process, with scrap aluminium coil being sent for recycling and plastics purged from the production line being recycled at the new in-house centre.

We will operate in compliance with all environmental legislation and hold all relevant certification for our products.

We are dedicated to the reduction of toxic emissions and strive to work to the best environmental practices in everything that we do.

For further information on our Environmental & Recycling Policy, please refer to our Environmental Guide.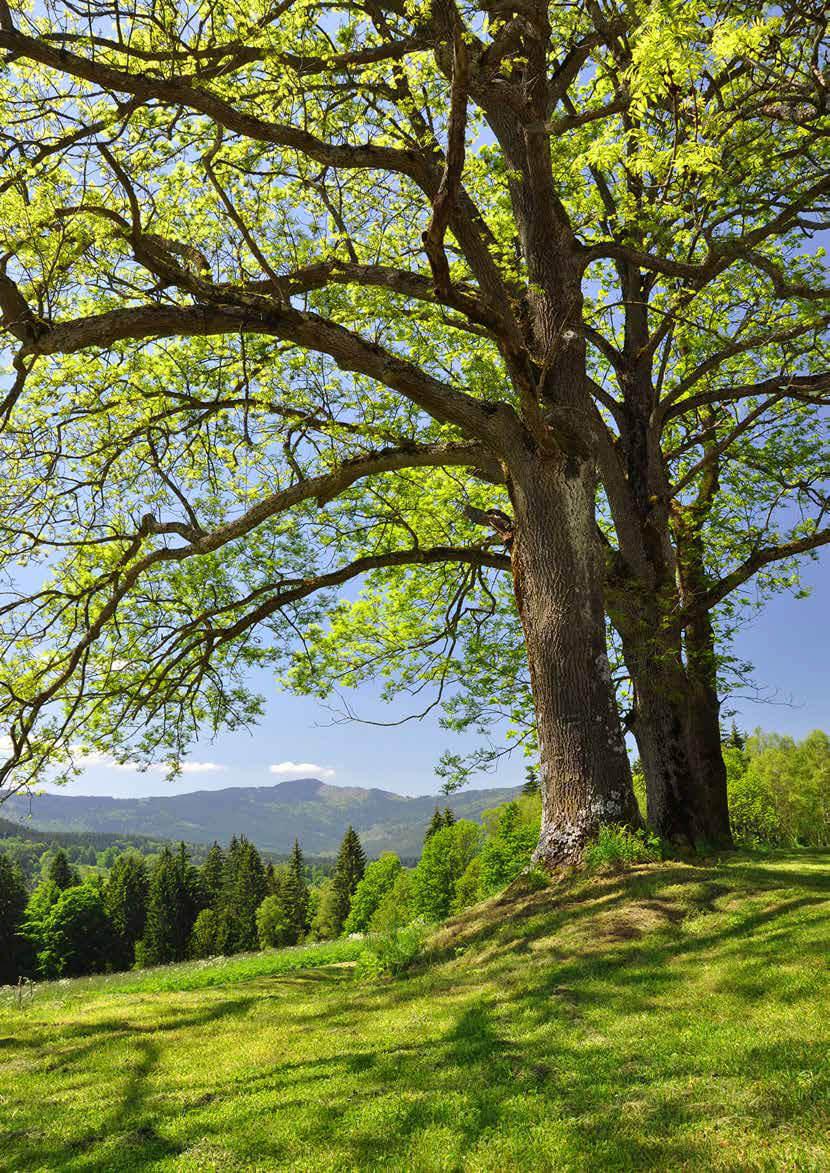 ...a multitude of applications...
Our Alupanel Sign & Display composite panel collection is highly versatile. Please see below examples of the possible applications and fabrications for this product range. To select a product based on your particular requirements, please use the Product Finder located beneath the following lists.
Applications

Sign Making
Wayfinding
3D Lettering
Standoff Lettering
Lightweight Hanging Signs
POS Displays
Vinyl Application
Modular Sign Systems
Road Signs
Outdoor Advertising
Fabrications

Sawing & Cutting
Routing
Drilling
Riveting
Bending (3 Roller Panel Folder)
Folding
Hot Air Welding
Clamping & Bolting
Shearing
Spray Painting & coating
Punching
CONTACT US
USE OUR PRODUCT FINDER
I chose to use Alupanel for my front wind splitter because it was not only a cost-effective alternative to carbon fibre, but because it let me perform different manufacturing procedures on it easily. After creating a wooden prototype, I transferred information and dimensions to a CAD program and contacted a waterjet/forming business to execute my design. The end result was a robust and visually stunning front splitter that really completed the front end of my custom wide body MK4 GTI. Being able to bend, shear and waterjet makes this material very user friendly and therefore an excellent resource for many aero uses.