A strong lightweight panel with a corrugated plastic core, offering easy handling whilst providing maximum strength and stability.
Why use Aluflute?
Easy to install
Uniform, flat surface
Lightweight yet rigid
Available with low minimum order quantities
Highly resistant to weather
Versatile and easily formable
Full Details
Aluflute features a corrugated plastic core sandwiched between two 0.30mm aluminium skins coated with a superior polyester paint finish. 
This innovative core structure produces a strong, lightweight panel, offering easy handling and providing maximum strength and stability.

Aluflute has an easy-peel protective film and is the perfect base for vinyl. The panels are rigid, easy to install and can be easily fabricated for folding and forming. They are much lighter than standard Aluminium Composite Panels making them ideal for many applications.
---
For further information, you can access the product brochures and technical documents below.
VIEW BROCHURES
Applications
Aluflute is suitable for a huge range of applications in a variety of industries including those where fabrication is required
Wayfinding
POS Displays
Corporate ID
Interior Panels & Decoration
Direct UV & Screen Printing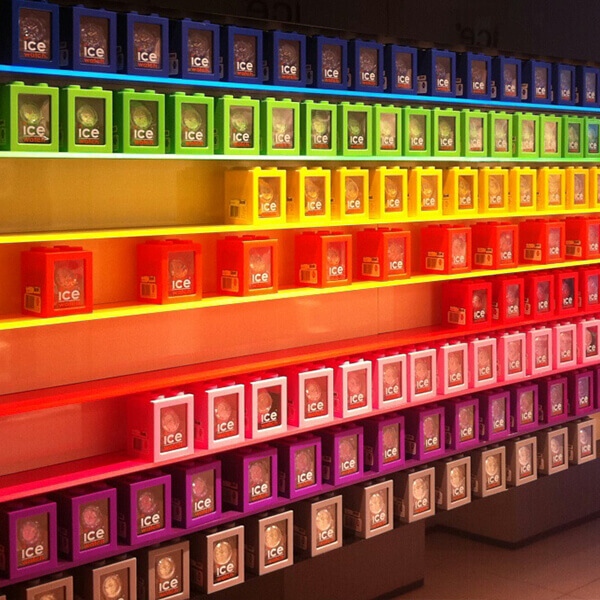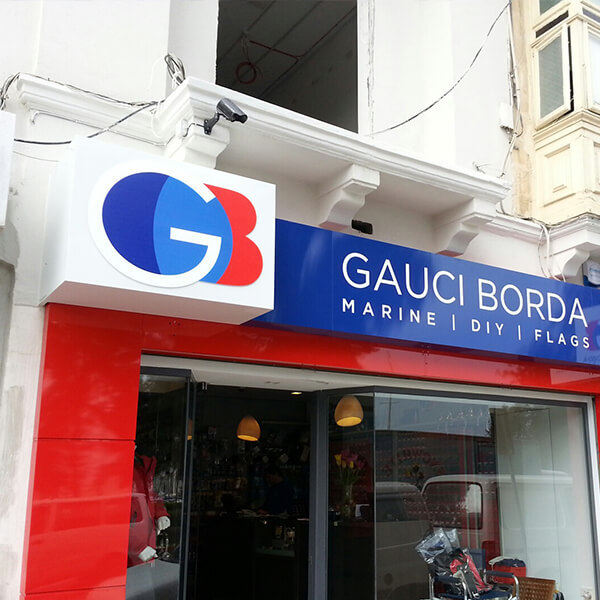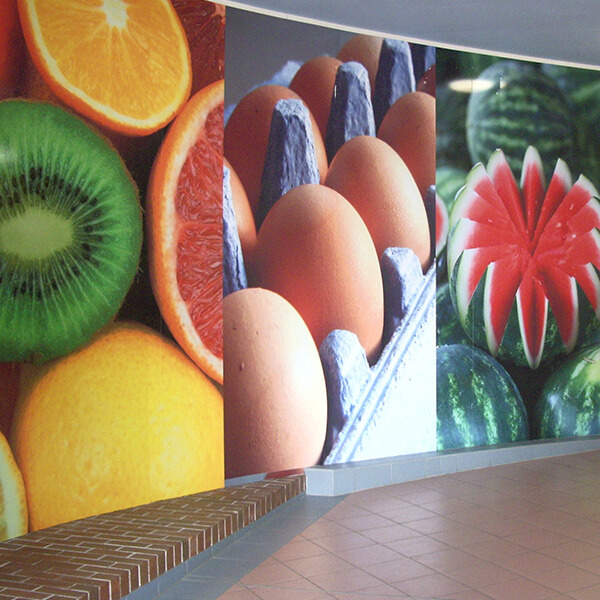 Technical
Here are the sheets sizes and thicknesses available as standard along with the technical specification of Aluflute
| Panel Thickness (mm) | 5 | 6 |
| --- | --- | --- |
| Skin Thickness (mm) | 0.3 | 0.3 |
| Weight (KG/m2) | 3.3kg/m2 | 3.5kg/m2 |
| 1000mmx2015mm | | |
| 1000mmx2440mm | | |
| 1000mmx2050mm | | |
| 1000mmx3050mm | | |
| 1220mmx2440mm | | |
| 1220mmx3050mm | | |
| 1250mmx2500mm | | |
| 1250mmx3050mm | | |
| 1500mmx3050mm | | |
| 1500mmx4050mm | | |
| 1525mmx3050mm | | |
| 1560mmx3050mm | | |
| 2000mmx3050mm | | |
| 2000mmx4050mm | | |
| 2050mmx3050mm | | |
| Panel Thickness (mm) | |
| --- | --- |
| Width (mm) | |
| Length (mm) | |
| Diagonal | |
| Thermal Expansion | |
| Aluminium Thickness | |
| Paint Thickness (microns) | |
| --- | --- |
| Pencil Hardness | |
| Toughness of Coating | |
| Temperature Resistance | |
| Impact Strength (kg/CM2) | |
| Boiling Water Resistance | |
| Acid Resistance | |
| Alkali Resistance | |
| Oil Resistance | |
| Solvent Resistance | |
| Cleaning Resistance | |
| Peel Strength | |